Hi Friends!
This is two of two posts on book access. My hope is to inspire the communities who might have humble resources to support their communities.
This winter/spring I read these two books: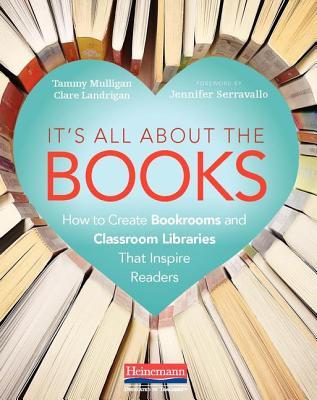 Meanwhile, on social media, I saw the coolest thing!
You can read about Colby Sharp's 1800 dollar book grant and project
here
. I was cheering this on from the middle of the Midwest. And I wanted to do it too!
Minor detail. I didn't have 1800 dollars. Or any dollars really.
However, in the spirit of looking at what I did have, I had bonus points. You know, from our beloved book orders!
So, I turned those over to the kids. Yes, they can choose books. I gave them flyers to look at. They circled what they wanted. We talked about why. I placed an order. And we ended up with a few of these titles:
This isn't the only "sports" book we ordered. I also ordered books on gymnastics, soccer, ballet. It was this year's class that informed me I didn't have any sports books. (And they were right!) So we ordered some.
A nonfiction read on Llamas. I have many books on animals, but one voracious reader found one on llamas for me!
Of course, we would have ordered another round of Elephant and Piggie. But I have multiple copies of many titles there. So the kids had an opportunity to discover Jan Thomas! And they love her.
What I've learned and been reminded of as we end this school year, is that book access is for everyone. As a teacher, I can make that happen with a little creativity and commitment.
What is your favorite (and cost-effective) way to ensure book access?
Joy!
Kendra