Visit Jen at Teach MentorTexts and Kellee and Ricki at UnleashingReaders to see what they've been reading, along with everyone else who link up
.
Hey Friends, My Family? We are nerds to the core. Books all around for everyone.
It's a tradition in our household to celebrate Advent and stop and reflect each week on what this means. We also open a present or two. Nothing fancy. Clothes. Fun. Faith. And Books. Lots of books.
Here's a snapshot of what we are giving and have received in books this year. A span of ages and interests here:
Here's what was gifted to me:
A quick honest reaction? I'm not enjoying this book at all. I asked for the book. I'll finish it. But the short story is this did not resonate with me. At all. I'm a little angry at this book actually. Does this happen to anyone else when they read? It's a blog post for another day...
I'm loving this cookbook. I love her stories and her voice. I also learned she has a blog. It's on my list of things to check out over Christmas break.
This picture book is really about me.
For the Mr.:
What's funny is we both said no books for each other. That we had enough. Yeah, right...
For All the kids of each Shape and Size
: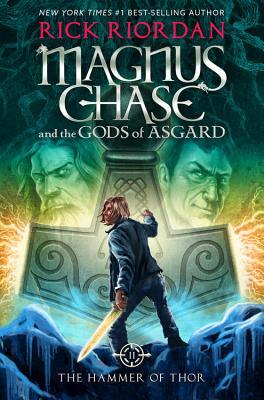 Does your family do books as gifts? What are you giving/receiving this year?
Joy!
Kendra