Visit Jen at Teach MentorTexts and Kellee and Ricki at UnleashingReaders to see what they've been reading, along with everyone else who link up
.
Happy Summer Friends! I hope your summer is filled with books and coffee all day long. :)
Last week, we spent some time in a little town in the middle of the Midwest. Population: 7000. Highlight: Local bookstore.
In case you are far away from the middle of the Midwest, it is HOT here. So we've also been to the library. Here's a stack of what I'm diving into over the next week:
These two I purchased at the local book store. I'm Loving Counting by 7s. Willow tugs at my heartstrings and makes me want to laugh out loud at the same time.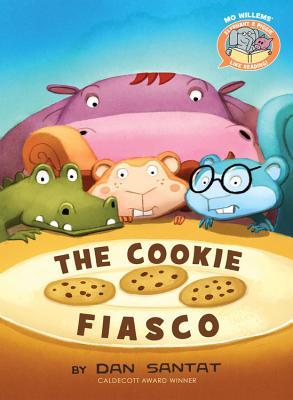 Be still my heart. This ARC became available to me this week. I couldn't stop giggling. I noticed this book is due out in Mid-September. Go ahead and add it to your list. :)
It's books like this that keep me connected to my 6th grade Son. After we finished giggling at the title and the cover, he announced we both should read it. I will always, always, always take a book recommendation from my 12 year old.
May your day be filled with books, coffee, and people you love. Happy Reading!
Joy!
Kendra