I'm so thankful for a blogging community that continues to celebrate books. It has really pushed me to stay current and excited about what continues to be published!
Here are my 10 new nonfiction books to share, in no special order. Books and Publishers and Series that are new to me. From the Library. In February. (I'll stop now.) :)
I had been looking at this book when we read for our Mock Caldecott this year. I'm so bummed that I didn't share this sooner! Beautiful pictures; accessible text. I love biographies/any nonfiction that have that text for emerging readers to access.
A Man and His dog. This is a beautiful; heartbreaking story. I love the story in History. A great way to talk history with some younger learners who are interested in history. Maybe get your tissues.
Easy, readable text for our emerging readers. The text features keep this book high interest. There are many interesting facts in this quick, easy read.
I love what National Geographic has done for kids. So many of their books have made their way through my classroom and home. High interest, accessible. (Sense a theme!?)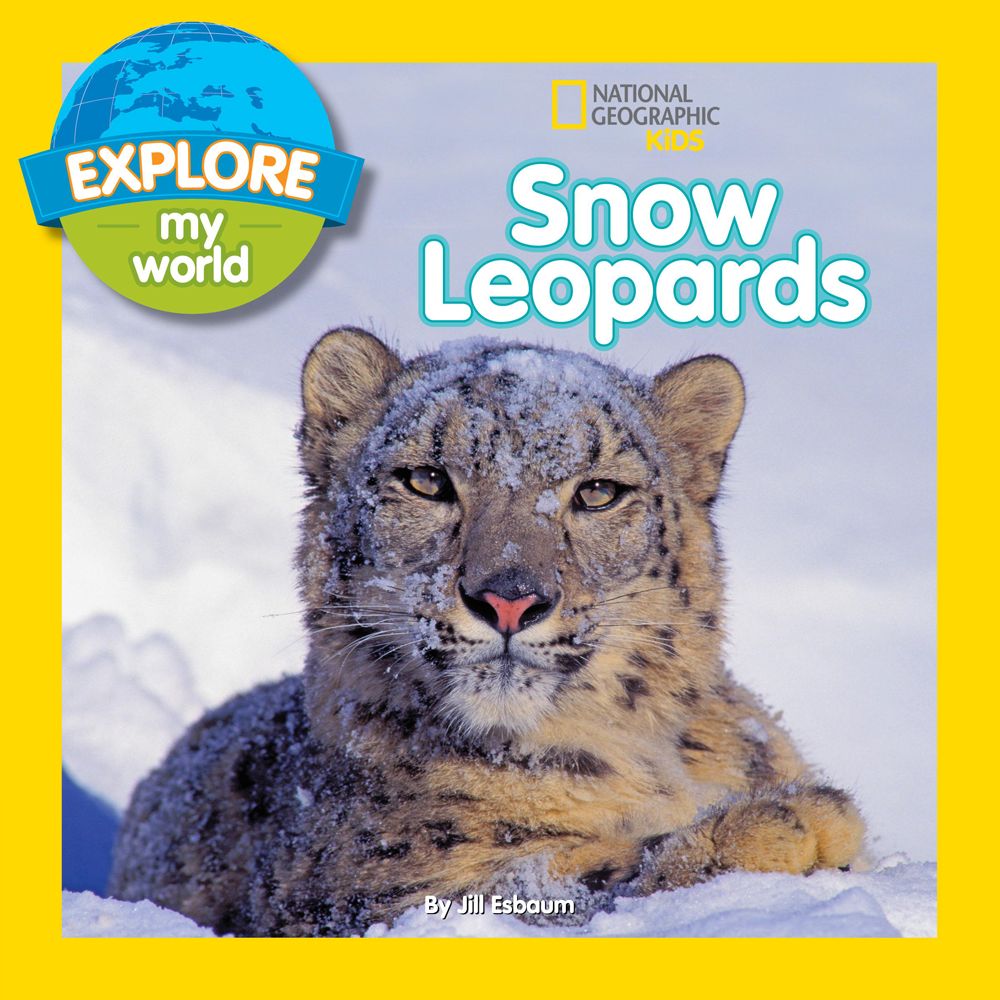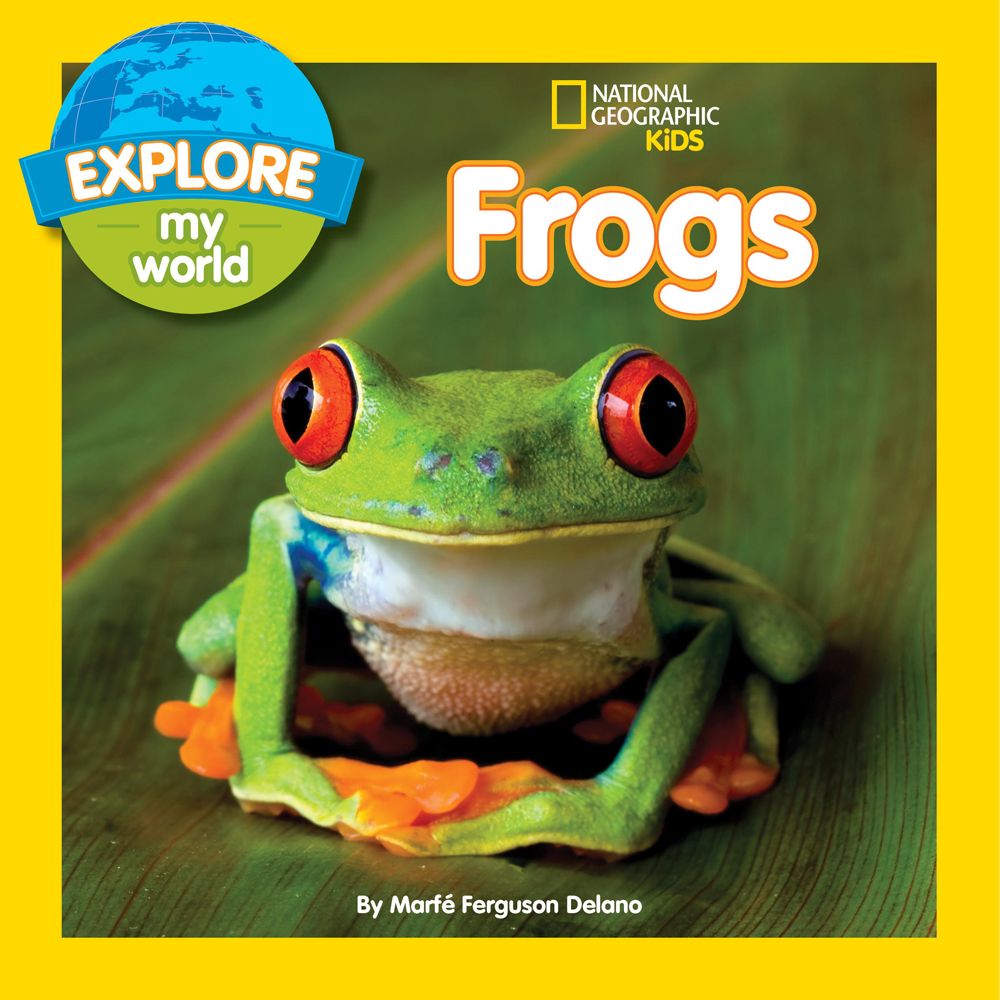 What I enjoyed about the Explore my World series was how the facts were written in more of a narrative form.
The following titles are from ABDO Publishing. I really enjoyed these books. They were new to me.
I'm always on the hunt for high-readability. This publisher has lots of topics to choose from!
I'm thankful for the time to reflect on nonfiction in February!
Joy!
Kendra