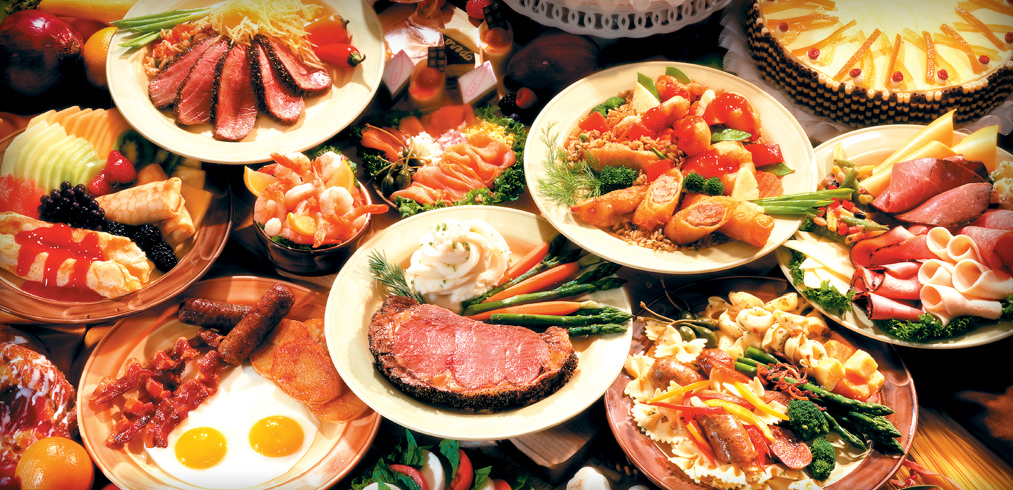 Let's start with dinner tonight. :)
I love using the Crock-Pot. On Sundays it just feels lovely to get dinner going, and then leave it for the day.
I'm still working on my food photography. Hang with me. :)
Spaghetti noodles underneath. In the Crock-Pot I cooked some chicken breasts. Then about an hour before we ate, I added some organic Alfredo sauce and some frozen broccoli.
This week has one basketball team ending their season. We are in a January thaw. Things are looking good! Let's eat.
Monday:
Tuesday:
Wildtree on deck! Orecchiette pasta with peas and Sundried tomatoes.
Wednesday:
We make this soup a lot. We use egg free wide noodles. You can purchase those at our grocery store!
Thursday:
Leftovers. Also, my Mr. mentioned a lovely BBQ place that we love.
Friday:
Time for pizza.
Joy!
Kendra