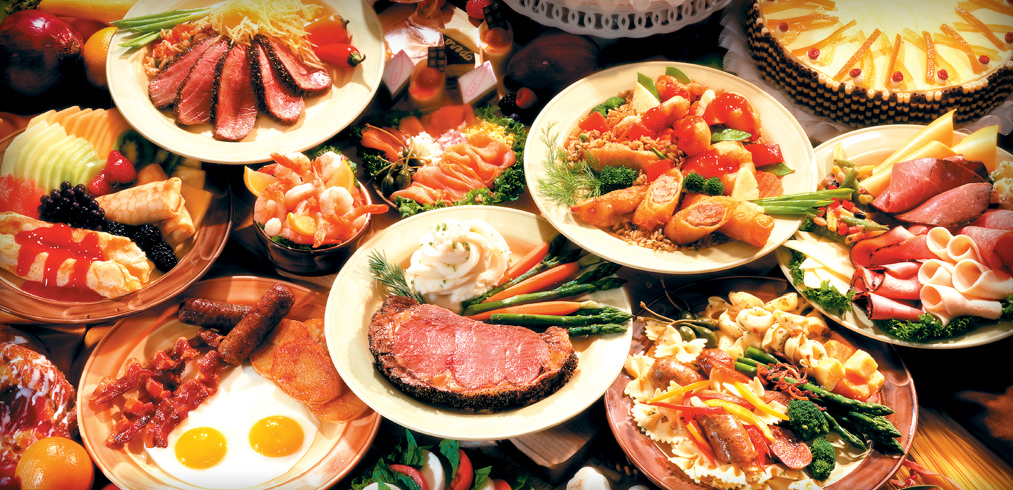 I was thinking, really how much can a teacher write about food?
The answer? A lot.
The reason why this story is resonating with me so much is because it's really a piece of self care for me. When we have food that is prepared and available to eat, I feel like I've taken care of myself and my family.
I know this idea of self care can look different in 800,000 different ways. For us, it's good food.
So, here's what's up.
It's Sunday. I did a little Sunday-Funday with my
two Doris's
. More self-care. We split a pizza and enjoyed some Sunday fun.
But alas, a family needs dinner, but I was excited to get home and cook it.
These are enchiladas.
This sauce is next to heaven.
Here's what to do:
Preheat the oven to 400 degrees.
Brown some protein. We used a pound of ground turkey.
Add 1/2 cup of this delicious sauce to a bowl, also 1 cup of shredded cheddar jack cheese.
Stir in the protein into the mix with the sauce and cheese.
Scoop a 1/4 of Cup of the mixture onto a tortilla. Fold the tortillas up and put them seam side down.
Put the rest of the sauce on these tortillas. And some more shredded cheese. Yum.
Bake for about 15 minutes, or until they are heated through.
Verdict: Make these again.
For the rest of the week:
Monday:
Chicken with Wildtree Thai Chili Sauce. We made this a
couple of weeks ago
. And we liked it.
Tuesday: Pasta with peas and sun dried tomatoes.
Wait! You may notice that we had this on our menu last week. Because I know that you are monitoring every menu I write. (I am fluent in sarcasm too...) But seriously.
Sometimes you just need your husband to bring home tacos and crispy potatoes. And he's a keeper if he brings home the melty cheese without you asking. (And he did...) So we didn't make the pasta last week.
Wednesday: Grilled cheese.
My secrets here? I use texas toast, because it's thicker.
I season the bread with a little garlic.
Depending on the cheese, sometimes we serve them with a red sauce. I like to soften a little cream cheese and mix it with mozzarella.
Thursday: Macaroni and cheese.
I bought cavatappi noodles for this occasion. And New York Extra Sharp White Cheddar.
Let's see how this goes.
Friday: Pizza. Always carry out. Because it's Friday.
Just a reminder that I don't get paid by Wildtree, nor do I sell it. I just love their products and use them a lot. :)
What groove are you in with dinner? Do you plan out meals ahead of time?
Joy!
Kendra