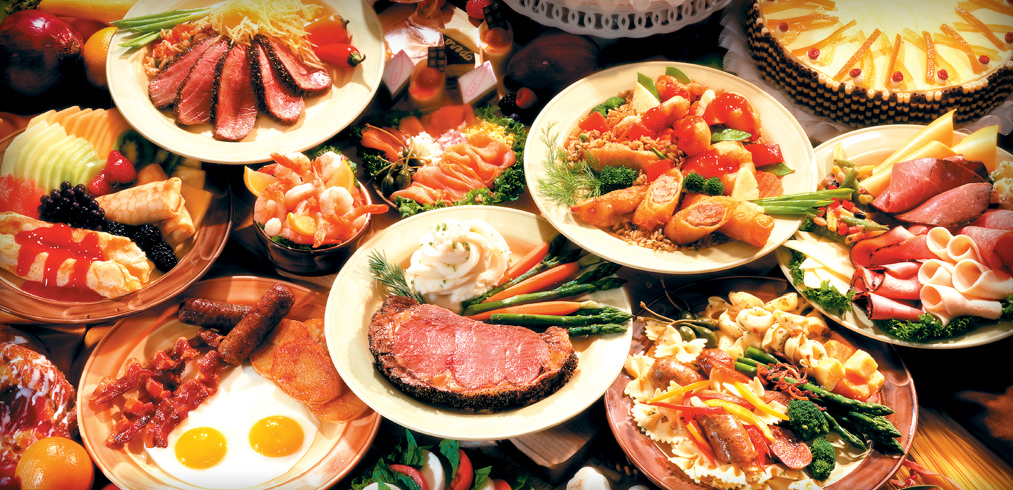 So last week, I talked a lot about what I was doing at lunch time.
Dinner is important too! I do meal plan our dinners, because let's be honest, if I didn't, we'd eat out all.the.time.
You'll hear me reference Wildtree a lot in this post. A little reminder, I don't sell it. I'm not getting paid or anything to write about it. I just love it and it's helped us a lot to keep dinner moving forward!
First of all, I usually consider Monday the first night of my week. But I want to write a bit about tonight.
This is brown rice with chicken and Wildtree Thai Chili Sauce.
The chicken was prepped and in our freezer. I pulled it out and baked it at 375 for about 45 minutes.
We had some brown rice, and so we just made that up and put the chicken and the rice into a bowl. The chili sauce was a mostly sweet with a little spicy. Everyone here ate it up!
So onto the rest of this week:
Monday: Wildtree again! I'm making a Beef Goulash with Egg Free Wide Noodles. (Chicken for the one with a beef allergy.)
Tuesday: We are going out. Honor band is about 40 minutes south of here after school.
Wednesday: Pasta Bar! I make the noodles. I keep them plain. I heat up red sauce, organic Alfredo sauce, meatballs, chicken tenders. I also get out the Parmesan cheese. I put all these in bowls in a buffet style on our counter and everyone builds a plate that works for them. This is great for accommodating food allergies and preferences.
A side note: Lord Have Mercy with the diet resolutions. For the first time ever, I went to the store to buy turkey meatballs and they were out! When you are done buying them please let me know! Thanks. Hugs and kisses from a Food Allergy Mama. (Who doesn't like to break her routine!)
Thursday: Homemade Lunchables. Sliced Deli meat, a cheese tray, snack crackers, fresh veggies, sliced fruit, some chips and candy for fun. Why? Because Thursday is another drive all over the metro day. This day we'll be coming from the north. Homemade lunchables are set up just like a pasta bar! We put the choices on the counter and each person can choose based on allergies and preferences.
Friday: Always Pizza Night. One is always cheese. The other one rotates, but is usually pepperoni.
So there it is. A Menu to feed a teacher and her Family. Stay tuned next week for updates on successes!
Joy!
Kendra