Happy New Year Reading Friends!
My goal? 40 books!
Why? Because last night I was sitting with my 9 year old in the living room. It is -7854 degrees here in Iowa, so we aren't spending a lot of time outside these days. But we had just returned from the book store. I asked him how many books he thought I should read this year. Without missing a beat, he says, "40. Because you need to celebrate that you are 40 more." Why yes I do. I think it's a lofty goal for me, but I'm going to try for it.
Lots of adult reads on my list. I'm still working through titles people, mainly my sister, have shared with me. I know I'll go off course, because I also love to see what you are reading, and sometimes titles will just grab me, and I know I can't wait. I think that recommendations are important, and will try to honor those as they come up this year.
Let's get to business! The list: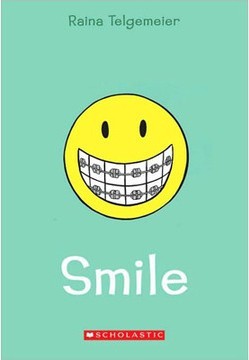 I'm starting with these two first. Why? Because Little 9 asked me to. He's in the living room reading them now, so I can have them. I will always read what my kids recommend. Always.
Some Young Adult and Middle Grade: (Mostly recommended by my Big 13, but some gifts and recommendations as well.)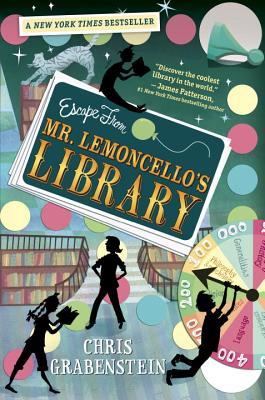 Nonfiction:
Adult Reads-Recommended or Gifted or Shared with me by My People: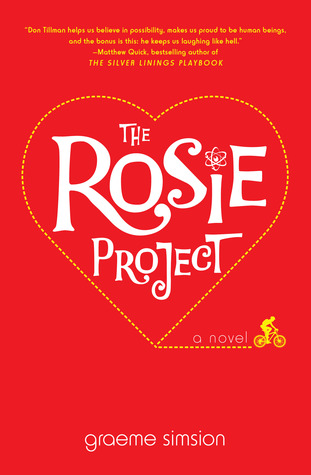 Finally,
Through No Fault of My Own
by Coco Irvine.
This year, I'm also going to keep track of the picture books that I check out and read, as well as cookbooks. 2 genres that I look at a lot, and when I was chatting with a colleague, we decided that this is important reading to document as well. So while I'm not going to count them toward my 40, I'll be keeping track on Goodreads.
Happy Reading Friends. Thank you again, Carrie, for your efforts in this community!
Joy!
Kendra