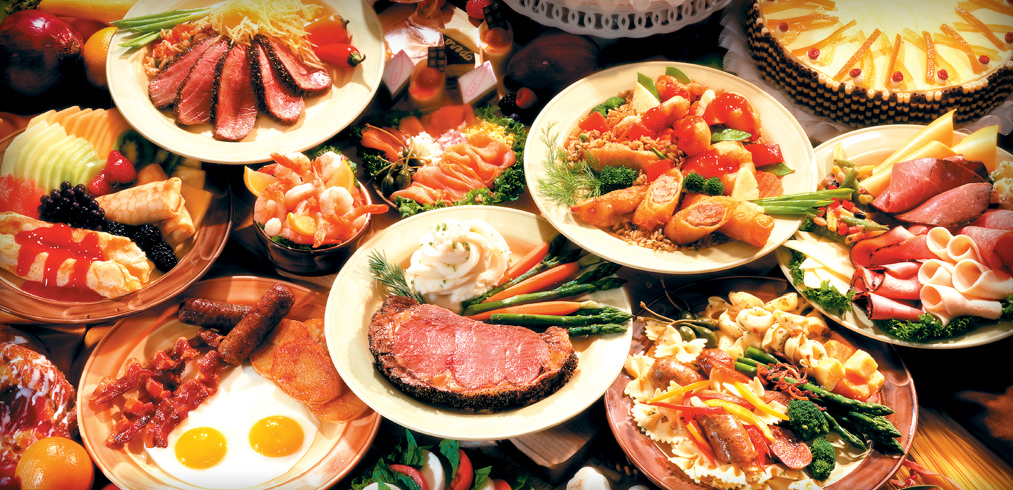 I.Love.Food. I love to share food with friends. I love to eat meals at restaurants and try new things. I adore the holidays, because there is good food to eat and share with people I love.
It's not only about the food you see, it is about the fellowship and hospitality too. I also think it's decadent to eat snacks, and enjoy what you are eating. I certainly don't make perfect choices by any means. I just love hearing about what people are eating.
But as we all do, I also need to be mindful of what I'm eating to fuel myself everyday. Here's a routine that works for me as a rule of thumb:
A fruit smoothie in the morning for breakfast. I use frozen fruit, a banana, some low sugar greek yogurt, and unsweetened almond milk. Depending on what is on hand, I'll use protein powder and meal replacement powder from a company I like. Or I'll add quick oats and quinoa.
Lunch is usually in my lunch box. Sometimes I'll eat at school. But I try not to do that too often.
Dinner is pre planned with my family. I meal plan each week and we try not to grab the fastest thing we can find on the road when we are rushing during the week.
One thing that worked for me last spring when I was jump starting some healthier eating was sticking to food that God makes. :) It mimics Whole-30 and Paleo a bit if you need a comparison. Here's what I'm prepping tonight to eat for lunch this week.
1. Vegetarian chili. Now. Already I have strayed a bit from my guidelines. It's from our local grocery store. All I need to do is heat it up. But it is loaded with veggies and a great source of fiber, and not too high in sodium. (No pictures. I'm not a food photographer and photographing this chili did NOT go well.)
2. Scrambled eggs. No cheese. But I seasoned them with an onion blend from Wildtree seasonings. (I don't sell Wildtree. I'm not getting paid by Wildtree. I just Love their seasonings.) Here it is:
3. Butternut squash. Alright. Does anyone know how to prepare these things? Every time I'm preparing one of these, I feel like I'm a wrestling match. They are so hard for me to cut! In November, I was cutting one and it shattered the cutting board and went flying across the kitchen!
No shattering tonight, I received 3 cutting boards for Christmas. None were made with tempered glass.
So after I cut this friend up into cubes, I seasoned it with Wildtree Grapeseed oil, and Garlic Galore Seasoning Blend.
I've been roasting it for about 30 minutes now, along with some organic chicken sausage.
What are you eating this week for lunch? Do you think about this before hand? I'm trying!
Joy!
Kendra