Oh Friends. For nearly a year I've been contemplating how to celebrate. What to say when I've struggled. What to say when it was good.
It's really become an act of worship to do so.
Let's start at the beginning shall we?
So, I'm teaching in a school that is attached to a church. I'm not a Called worker, meaning I don't have formal church worker training. I have a four year degree in education, and a Master's degree I earned about 2 years ago.
But boy to I feel unequipped most days. And that's what it has been for the past year. Not trained to do this type of work. When I look back on what is really bothering me, that is what it is. I mean, I love to love people, but am I really qualified to do this?
So where is the celebration?
It's in the prayer. Especially of the little ones. I celebrate today how prayer has worked in my classroom this year.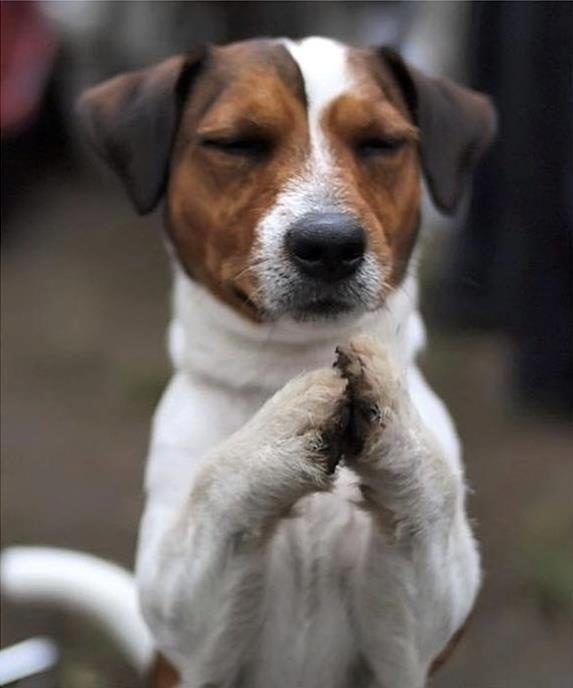 Just like many of you do, I have jobs in my classroom to promote leadership. One of my jobs is a prayer leader. The kids usually choose familiar prayers, but once in a while there is a student who will branch out and let the Holy Spirit work, and just let it all out.
In December, we had a student from our small class who was out for a health issue. She needed to be at home healing. But she came in one day with her Mom and Dad one day and rested in the office while some work was done.
Right before lunch, one of my Littles broke into a prayer. "Please God, let her come back to Our School."
And then we left for lunch.
And there she was in the stairwell to say a quick hello.
The part that made me smile? My class immediately erupted.
"It worked!"
"You prayed, and it worked! She's here!"
"God answered your prayer."
"That was fast!"
Now, we could have a theological discussion about prayer and how God works. I will say briefly, I don't think that we are puppets. I don't think God manipulates situations. But I do think that He uses our daily lives to show His Love for us. And I think that was recognized by some tiny people who love Jesus that day.
I celebrate being able to watch seeds of faith growing everyday. It is cool to watch James 5:16 in action:
Joy!
Kendra